Perth's Video Studio that tells stories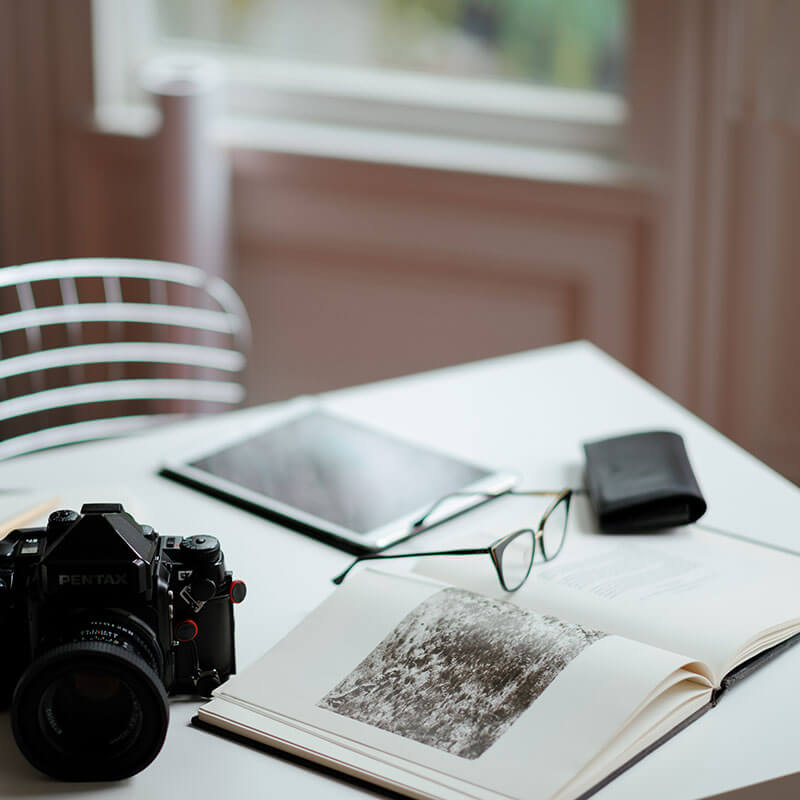 Film My Video is an award winning video production and eLearning design and production house.
We help you create and deliver your unique story and message through video to online audiences to help build brand and expert profiles. We have a full green screen studio in Leederville and offer onsite production services to capture all types of content.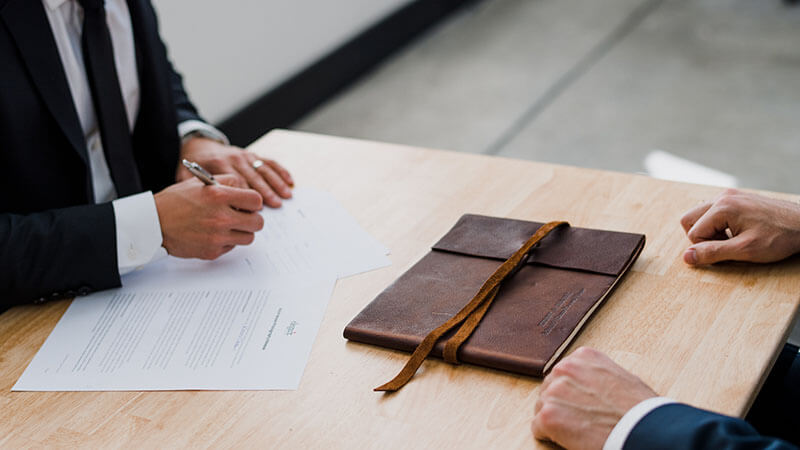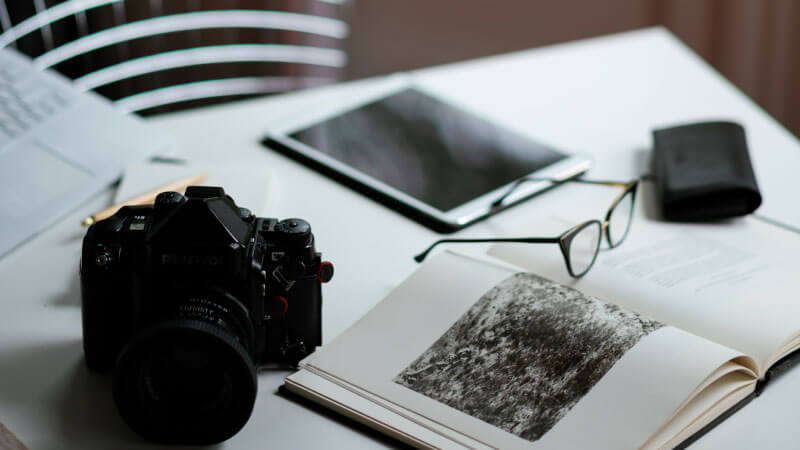 Build the profile of the owners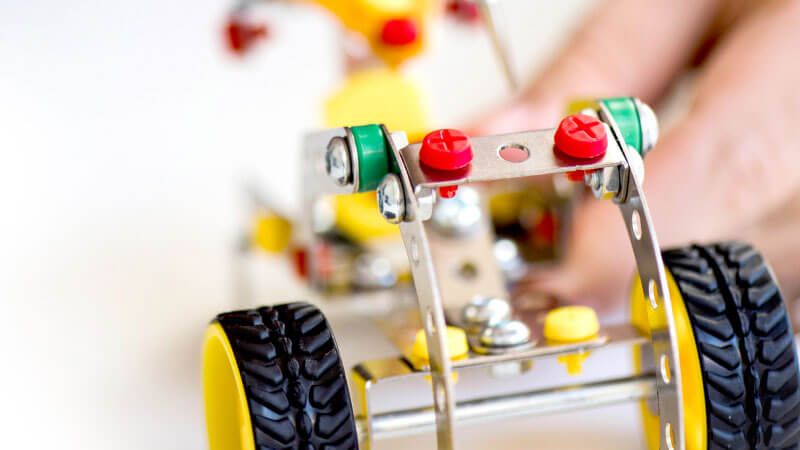 Feature the office, site or factory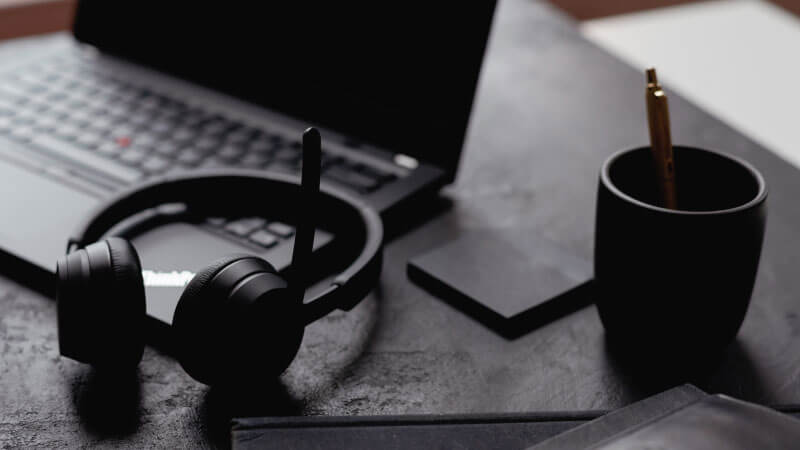 Get on to You Tube and other social media
Let us help you build your personal brand as an expert, speaker, consultant or educator. These videos help you tell your story, build your profile, and deeply connect with your viewers.
We offer a way to:
Reinforce your personal branding;
Build the profile of your expertise;
Enable interview style engagement;
Feature your personal story, expertise and vision; and
Get on to YouTube, LinkedIn, your website and other social media.
Provide worldwide 24×7 accessible online education
Design and create eLearning educational product
Generate income from selling training materials
Develop your inhouse team by accelerating their training
Strategising your expertise to create or improve your online profile
Designing and planning your eLearning solution
Creating video content creation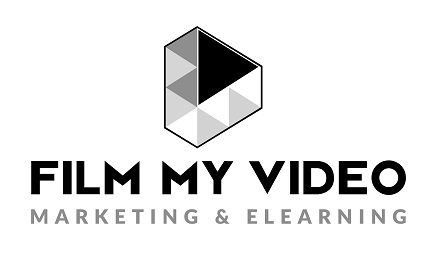 Perth's Video Studio that tells stories
Copyright © Film My Video
All Rights Reserved
628-630 Newcastle Street, Leederville WA 6007